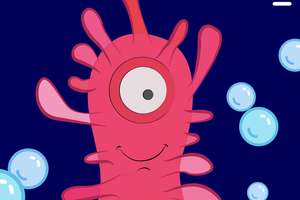 Our new website goes live!
Working with RKH and Pal, we've launched our new website
Read article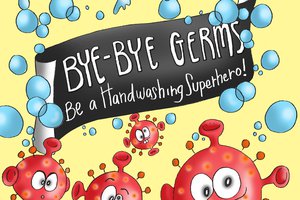 New Germ's Journey e-book!
Help your children to understand the spread of Coronavirus and the importance of handwashing in a fun and engaging way.
Read article
---
You can be a part of the project
You can add to our current research findings by filling out a short questionnaire. We really value your honest feedback.
Find out more